We live in a digital world that's ever changing and evolving continuously. Therefore managing and updating your digital assets are critical today.
Those businesses without an in-house web developer are always in need of an inbuilt system that allows anyone to create and manage content. That's why having a CMS platform, which will help you in managing and editing website pages from one single interface without having any prior technical knowledge.
Today, more people are consuming digital contents all around the world, so definitely a personalised and interactive experience is needed to engage the target users. So by choosing a sustainable CMS platform for your business's specified needs is of utmost importance. And this is where Drupal website development and CMS platforms come into the play.
Everything You need to know about Drupal
Same as WordPress, Drupal is also an open-source CMS platform. It has already acquired over a million users globally, including prominent multi-national organisations, Drupal is the third-largest CMS platform written in PHP globally after WordPress and Joomla.
Some of its major users of are multiple Fortune 500 companies, Major Soccer Leagues, Princeton University, NASA and many others. Technical experts around the globe trusts Drupal as the perfect choice for businesses in 2023. Drupal allows its users to create compelling and dynamic websites, including personal or corporate websites, blogs, directories, forums, community portals and others.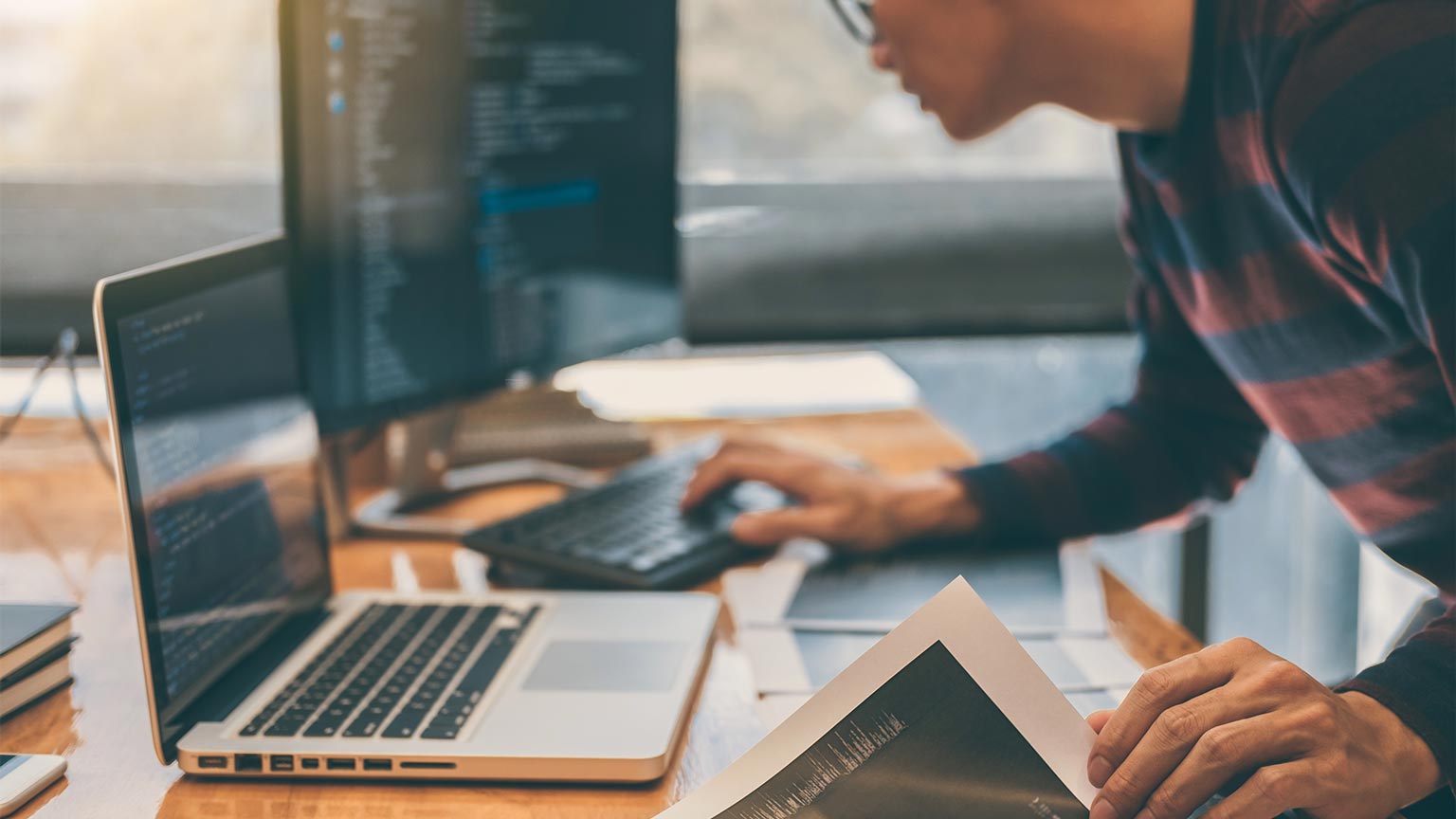 Reasons Why Drupal Remains a Leading CMS in 2023
A powerful tool
Drupal has emerged as the clear leader in enterprise-level CMS platforms for more complex and larger projects. A research done by Dries Buytaert, has shown that a user's opinion about Drupal improves with experience. It's a very powerful tool that comes at a cost of complexity-usability for beginners.
Proper Web Experience Management System
Though Drupal is much different from its competition, still its easy for organisations and marketers to integrate third-party tools, because the Drupal CMS has been made as a flexible platform that performs more like a web experience management system, enabling you the ability to integrate your favorite CRM (customer relationship management) software, like Salesforce or inbound marketing platforms into your website. Rather making you use propitiatory automation and analytic tools. This is why Drupal is a clear choice for organisations that want to seamlessly integrate your preferred third-party technology with your website.
Customer-Centric and Personalized User Experiences
Drupal 10 equips organisations with the tools that they need to create customer-centric experiences for their client's websites. Your websites must meet the necessities of your users, guiding them towards purchasing decision is all that matters the most. In today's market, it is important to make your target user feel like its their experience, tailored to meet their specific needs across multiple platforms throughout their journey.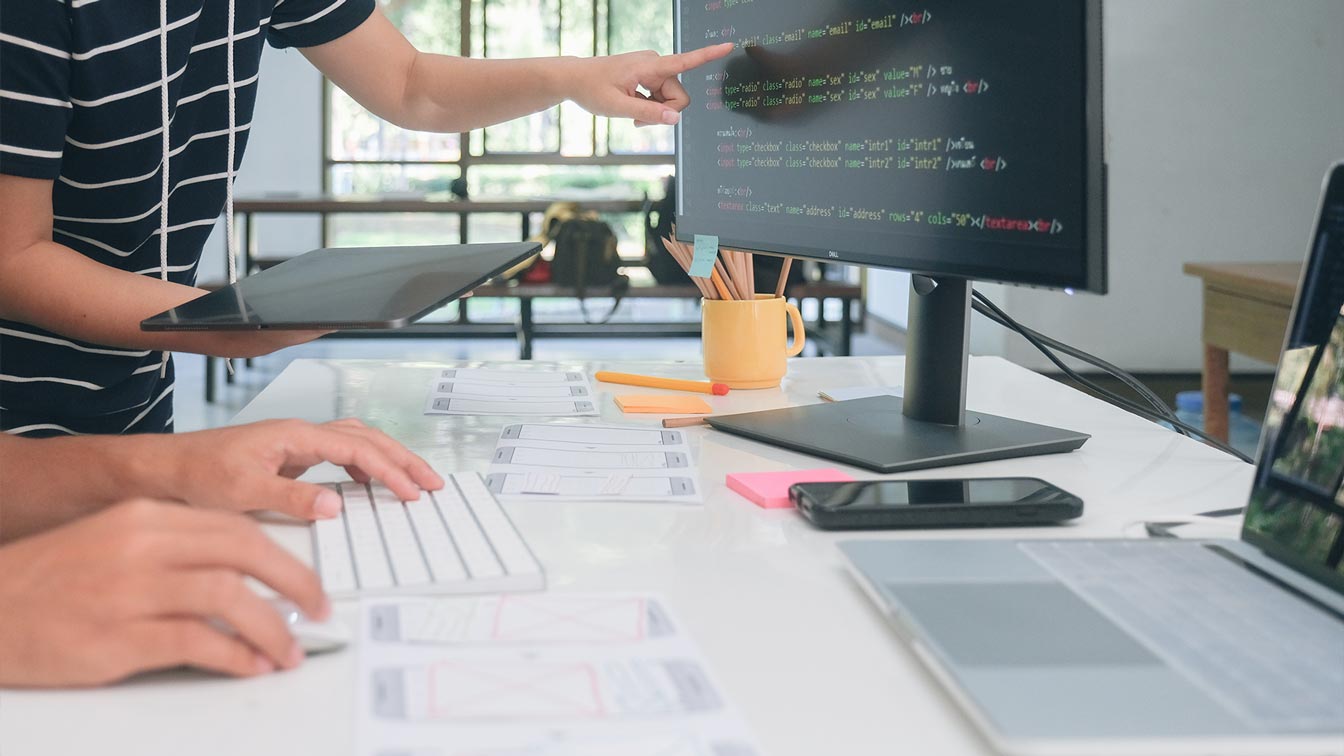 Drupal Is Highly Extensible via APIs
If a modern CMS needs to enhance and integrate will all steps of the customer journey, then having access to robust APIs is a must. In Drupal 8 and 9, they have enabled several such APIs:
The RESTful Web Services API in Drupal 8 supports a decoupled Drupal sites, t0 communicate between native mobile iOS/Android apps and a Drupal site and integration with web services.

JSON API module enables serialisation and communication via JSON.

Render API enhances the user experience by enabling faster page rendering and better caching protocols.

Drupal's Translation API can adjust language on your website depending upon the location of your visitor.
In addition to these APIs, Drupal's API, querying, GraphQL and microservices models make it easy to enhance the experience for both the end-user, admins and developers.  
Drupal Integrates Well With Popular Marketing Tools
Organisations are actively looking for new dynamic contents across different digital touch-points so, if they are in need for a web-based CMS that are up-to-date in new sales and customer engagement technologies. E-Commerce is another vertical where Drupal shines, it has been seamlessly integrated
In the e-commerce platforms of top-tier companies like Tesla, IBM WebSphere Commerce, Magento, Puma and Motrola to drive sales through better customer interactions.
Drupal also has Google Analytics module to allows you in the collection of all important customer datas and make required adjustments to optimise your Drupal site to engage your target users.
Drupal is Great for SEO
Drupal provides basic features like other CMS platforms, what makes Drupal stand-out is its host of advanced modules. It also allows you to manage other advanced features quickly, along with the basic features like user registration, layout customisation, administration.
Moreover, its SEO friendliness is what makes it stand out. Every marketing has a single goal of getting more reach. In this digital world, you can fulfil this goal with good search engine optimisation or SEO practices. Therefore, focusing on Google SERP is critical to growing your business.
Drupal is great for SEO allowing you higher organic traffic. Using its modules, Drupal allows you with pre-installed SEO automation tools that assist and control the vital KPIs of your website while ensuring that it ranks high in Google searches also.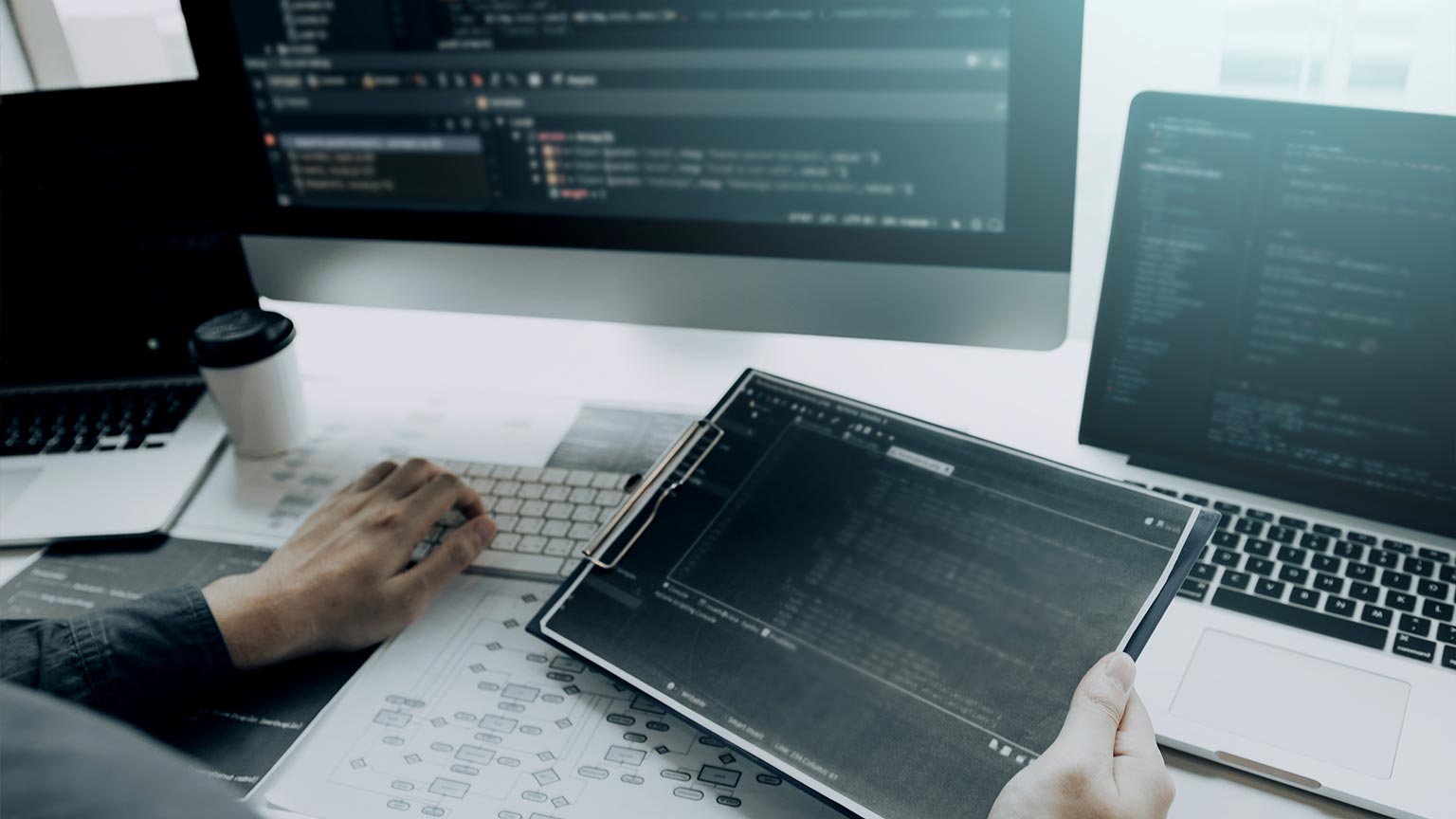 Final Thoughts
Drupal is a versatile CMS platform evolving daily, with the most recent updates, new innovative features and active contributions from the open-source community. These provide edge you need in today's competitive world for demanding users.
The Drupal CMS can help you to scale your business to new heights. The extensive range of Drupal platform can ensure to grow your business like never before. Drupal is tried-and-tested solution with a great track record of providing services for the best organisations.
Its stable and reliable reputation on solving complex tasks for its users makes it the top choice for all the web projects on the year 2023. Drupal has been ruling the since last decade and still continues to here to stay!
Connect with us and develop your website with our Drupal website development agency.